The new Lego Minecraft sets are almost here, and a bunch of early reviews are showing up. The sets look fun and are somewhat accurate to the video game. But, do they bring anything new to the crafting table? Thanks to New Elementary we know the answer is yes! New Elementary specializes in writing about new and exciting Lego pieces or elements. Their new review of Lego Minecraft (2113) The Cave goes into everything new about the set. They theorize that: "If these Minecraft sets ever go on offer they will disappear before you can say scalper."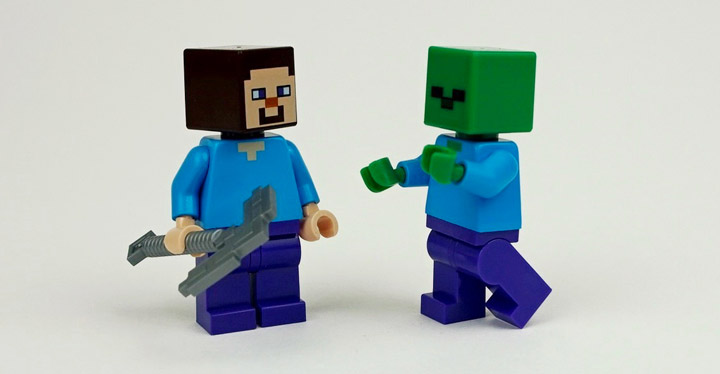 The most obvious of the new pieces all revolve around the Minifigures. In The Cave, you get new square Minecraft themed heads for Steve, the Creeper, and the Spider. For some people the new design is extremely weird, but it is pointed out that the standard round Minifigure head is weird too (when you think about it). Most people will get used to it over time.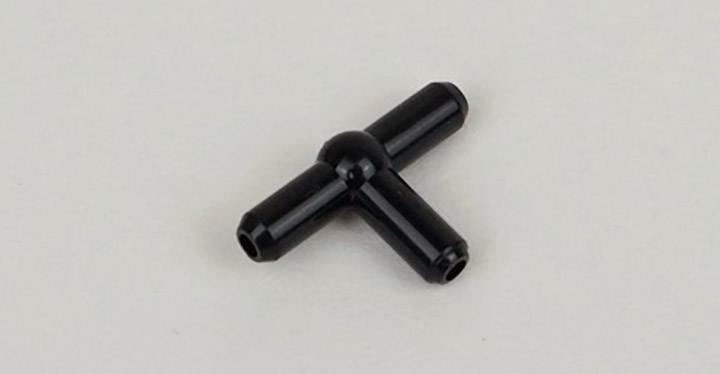 The most exciting thing about The Cave, according to New Elementary, is a single new Lego piece. A Black Pneumatic T-Bar (6102782, 4697). For many years now this piece has only been available in gray. The new color allows the piece to be used in many more builds, and will blend in much better in most situations. For some people the price of this set will be worth it just for these 3 T-Bars.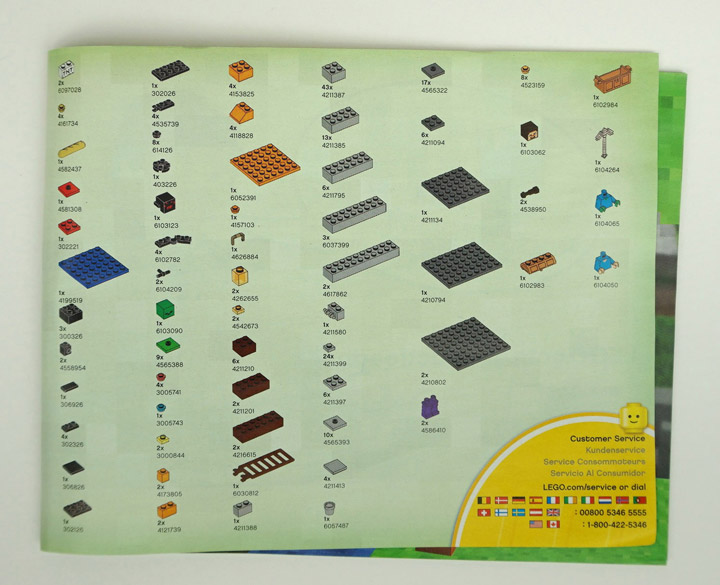 Go check out the full Lego Minecraft, The Cave (21113) Parts & Set Review over on New Elementary: http://www.newelementary.com/2014/10/review-lego-21113-minecraft-cave.html#more