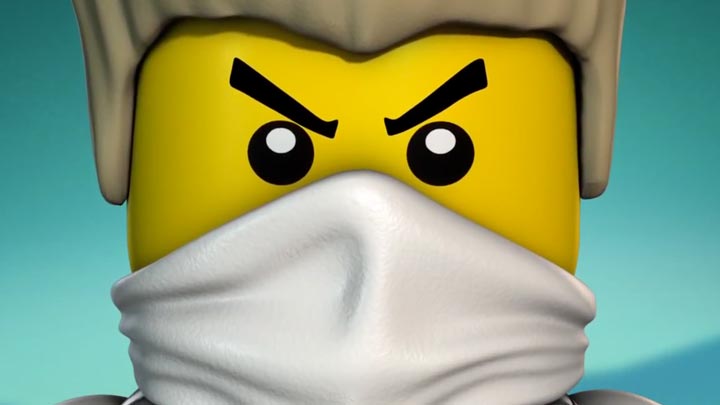 Lego Ninjago Rebooted will be released in 2014. With a whole slew of new Lego sets, and an all new TV show. The first official trailer is out now. Taking place in the hi-tech "New Ninjago City." It looks like this newest version of Ninjago has gone cyber-punk.
"Time has passed and the Ninja have found they've become obsolete in this new hi-tech world. The 2014 season of Ninjago will take the ninja beyond anything they would have ever expected … and even thought possible.
The Ninja will be pushed to their limits as they face new digital threats and gain new allies in New Ninjago City.
All new episodes of Ninjago will premiere in 2014. A ninja never quits… Ninjaaaaa-GO!!!"