Lego has a huge hit with their Lego Friends theme. It is quickly becoming one of their most important themes, right up there with Lego Star Wars, Lego Ninjago and Lego City. So it is no surprise that Lego Friends is getting its yearly update and the first new sets for 2015 have been revealed. This release is expanding Heartlake City. All of these new sets are great, with the Lighthouse, Hot Air Balloon, and Hair Salon standing out.
There are at least five Lego Friends 2015 sets where official images are still not available.
Rabbit Mother with Babies (41087)
Puppy Training (41088)
Foal Care Stable (41089)
Mia's Sports Car (41091)
??? (41096)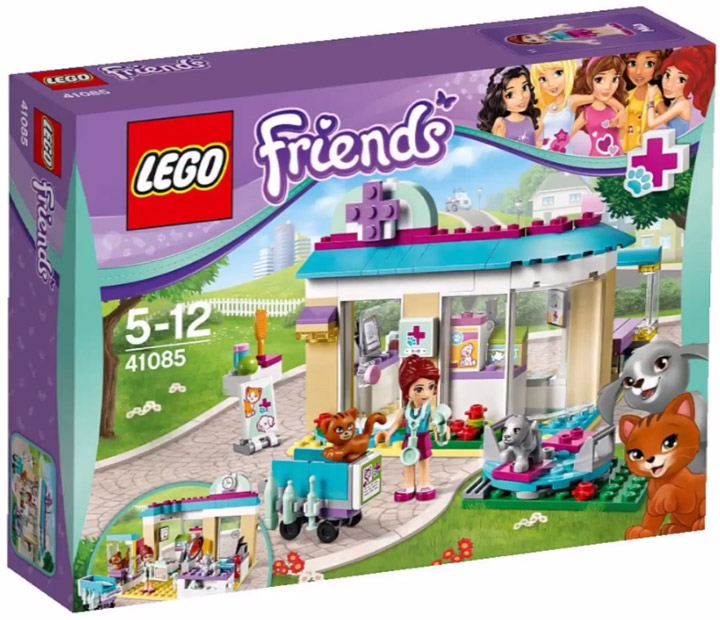 Lego Friends, Animal Care Clinic (41085) features a super cute cat and dog attending the vet.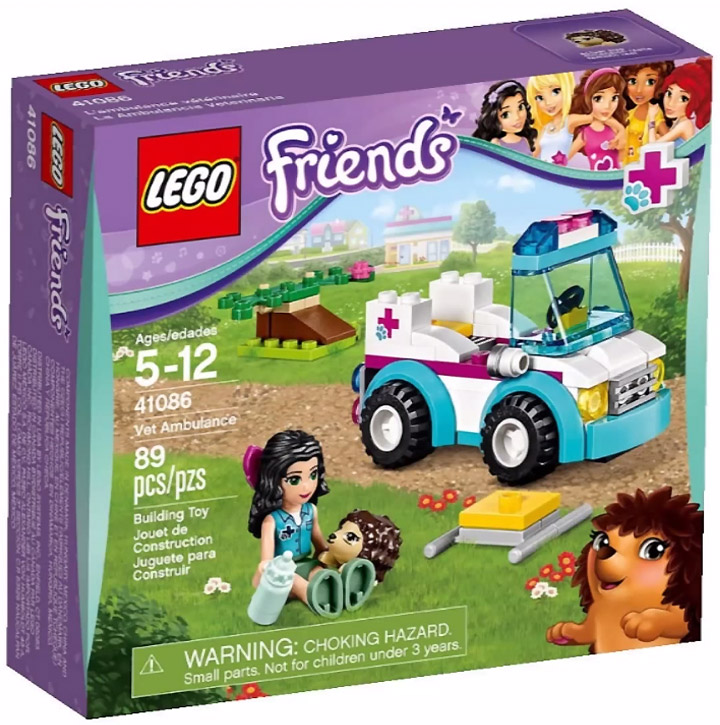 Lego Friends, Vet Ambulance (41086) is a companion set to the Animal Care Clinic, now the Vet can make emergency and house calls, plus it features a cute hedgehog.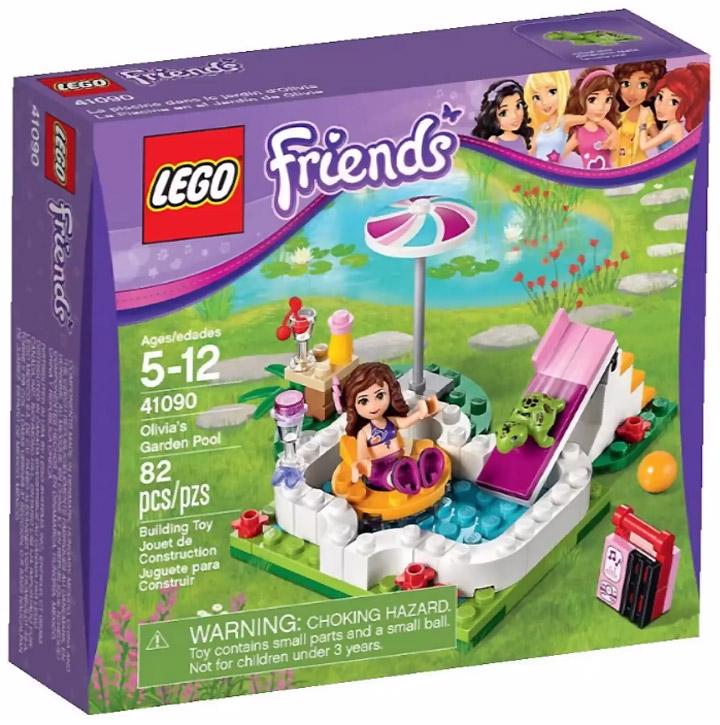 Lego Friends, Olivia's Garden Pool (41090) is a cool heart shaped pool, perfect for summer afternoons. Plus it comes with a tiny turtle.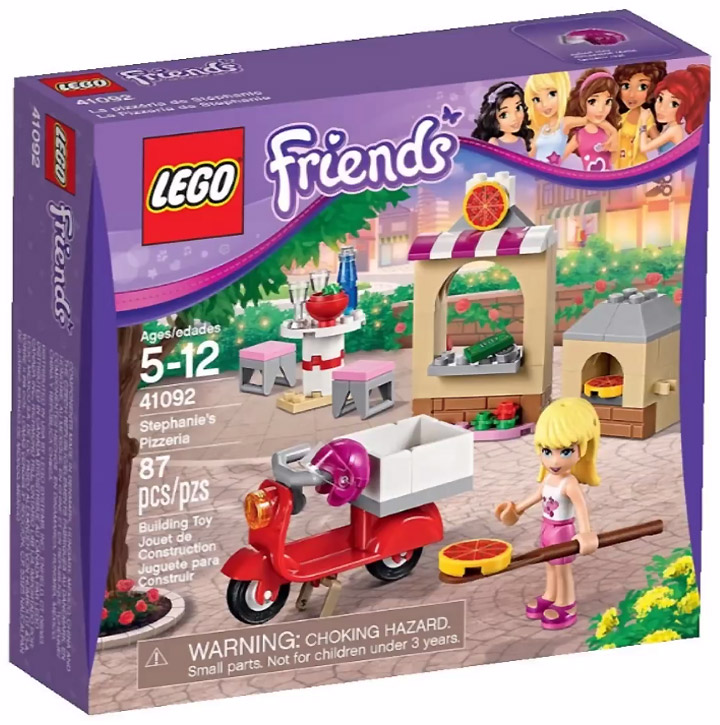 Lego Friends, Stephanie's Pizzeria (41092) is a small pizzeria with a stone wood burning oven, and a cherry red delivery scooter.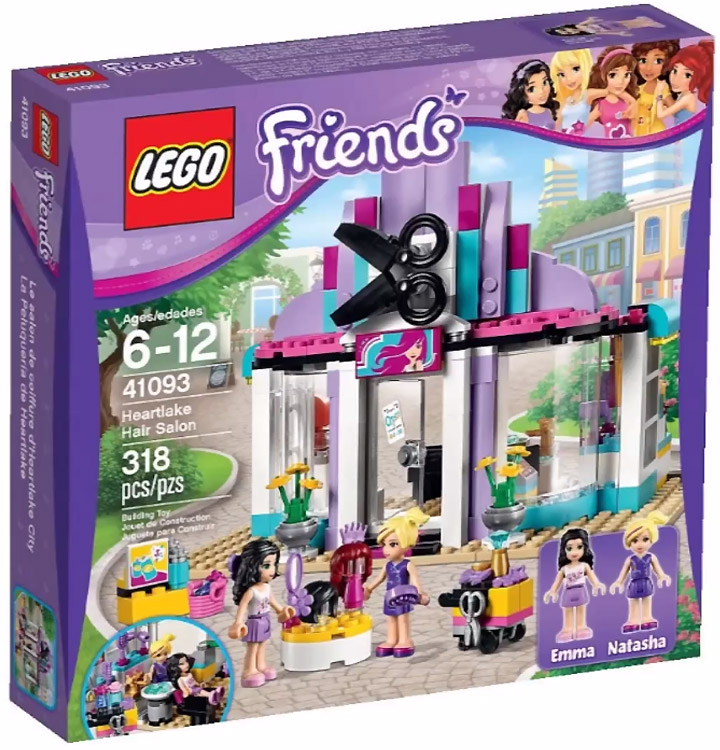 Lego Friends, Heartlake Hair Salon (41093) is a medium sized Lego set of a full hair salon. With various hair options, tiny scissors, and a really neat sign.
Lego Friends, Heartlake Lighthouse (41094) is the second largest set of this wave. With a fully featured lighthouse, rowboat, and ice cream parlor.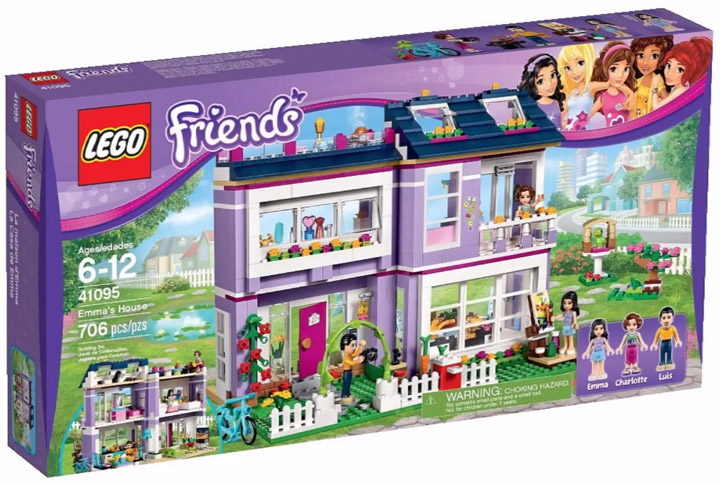 Lego Friends, Emma's House (41095) is the big set, with a two story purple house, blue bike, and a little green bird.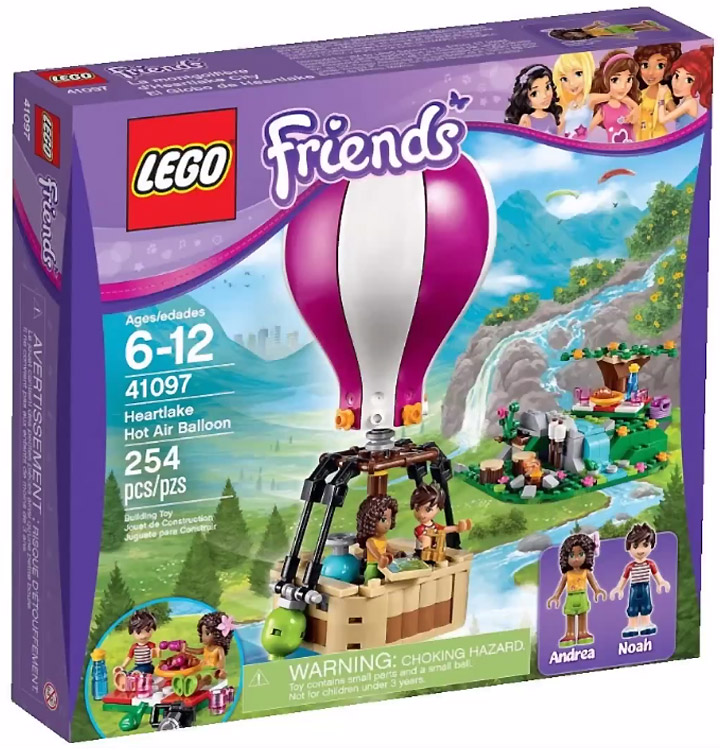 Finally there is Lego Friends, Heartlake Hot Air Balloon (41097) which might be the most interesting set released. Check out that balloon, it looks like it has a lot of uses other then intended. It will be interesting to see where these pieces will turn up.
Thanks to Just2Good for releasing these early images of the first Lego Friends 2015 wave.
UPDATE! Check out new photos for the upcoming release here: http://everydaybricks.com/new-photos-details-lego-friends-2015/