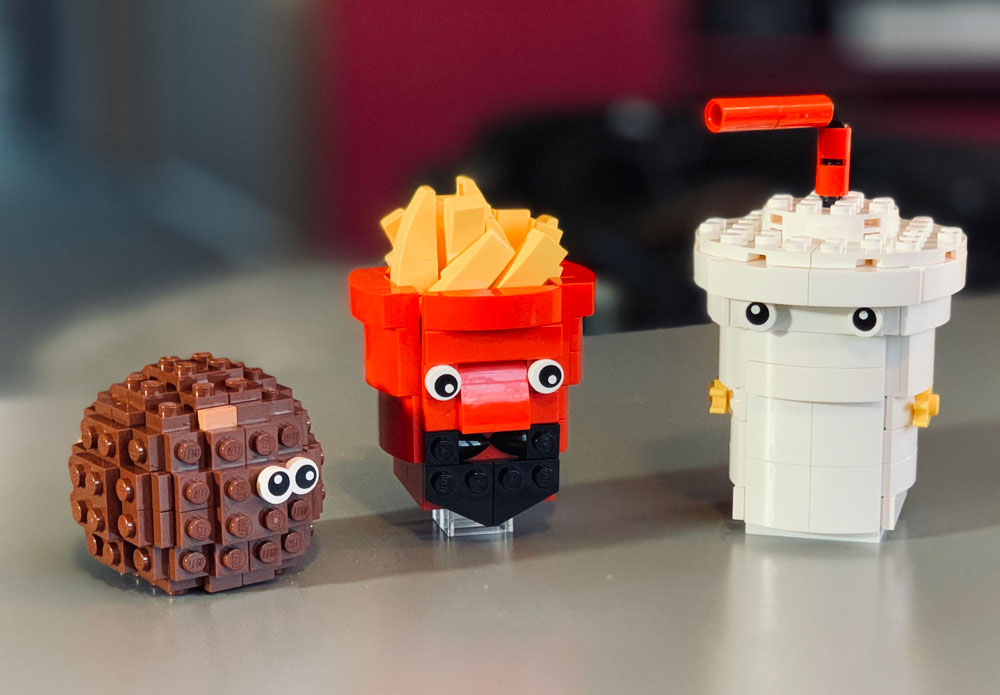 "Meatwad get the money see
Meatwad get the honeys g"
Aqua Teen Hunger Force is one of the most famous television shows from Adult Swim. With 11 seasons and a theatrical movie, they have done a lot. Even got mixed up in a marketing campaign that involved bombs, terrorism, and police. Here, suspectdevice87 has created a Lego Aqua Teen Hunger Force MOC. Featuring the three main characters. Meatwad, Frylock, and Master Shake. They look ready to annoy their South New Jersey neighbors, the Mooninites, and everybody in their way.
Check them out here: https://www.reddit.com/r/lego/comments/b5hmx9/aqua_teen_hunger_force_lego_moc/