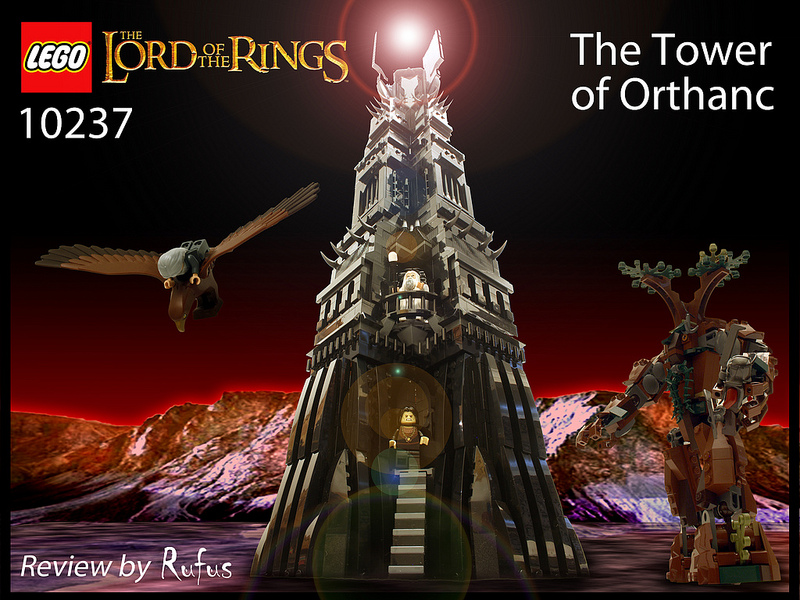 The first full review for the new Lego, the Lord of the Rings, the Tower of Orthanc (10237) has been released, and it is over at Eurobricks. Rufus has written up a super cool review, showcasing every tiny detail of this towering tower. Oddly enough Lego has made two conflicting sets in the same release. To put it bluntly the Wizard Battle (79005)
is a mini version of the Tower of Orthanc. So, if you cannot afford the full price, the smaller mini set is a good alternative. As Rufus points out in his review, the white wizard Saruman is actually different in both sets, meaning that if you are a completist then you will need both.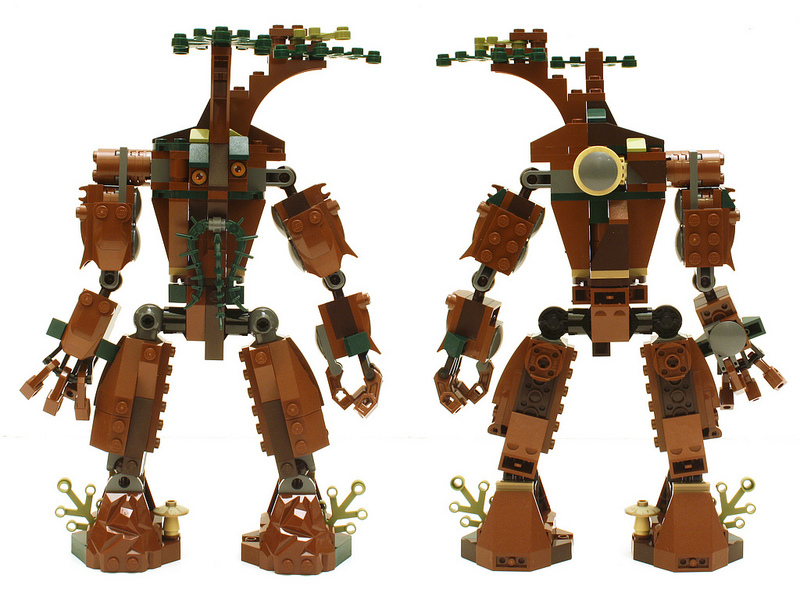 The Tower of Orthanc is a full six floors, with 2,359 pieces, and really is one of the tallest Lego models to date. It measures 28″ tall (71cm), which is over 2 feet! The inclusion a fully posable and working brick built Ent is wonderful. And although, the inclusion of an Eagle is also great, it is a shame that it is a molded figure. At least it can be replaced with the Lego Creator Fierce Flyer (31004)
which makes a great brick built eagle.
The overall opinion is that this is a great set from Lego, which features an unbelievable amount of black bricks. The price to brick ratio (8.5¢) is also reasonable, which is rare for a licensed set.
Go read the full review at Eurobricks: http://www.eurobricks.com/forum/index.php?showtopic=83553
More information about the Tower of Orthanc can also be found at: http://everydaybricks.com/lego-tower-of-orthanc/