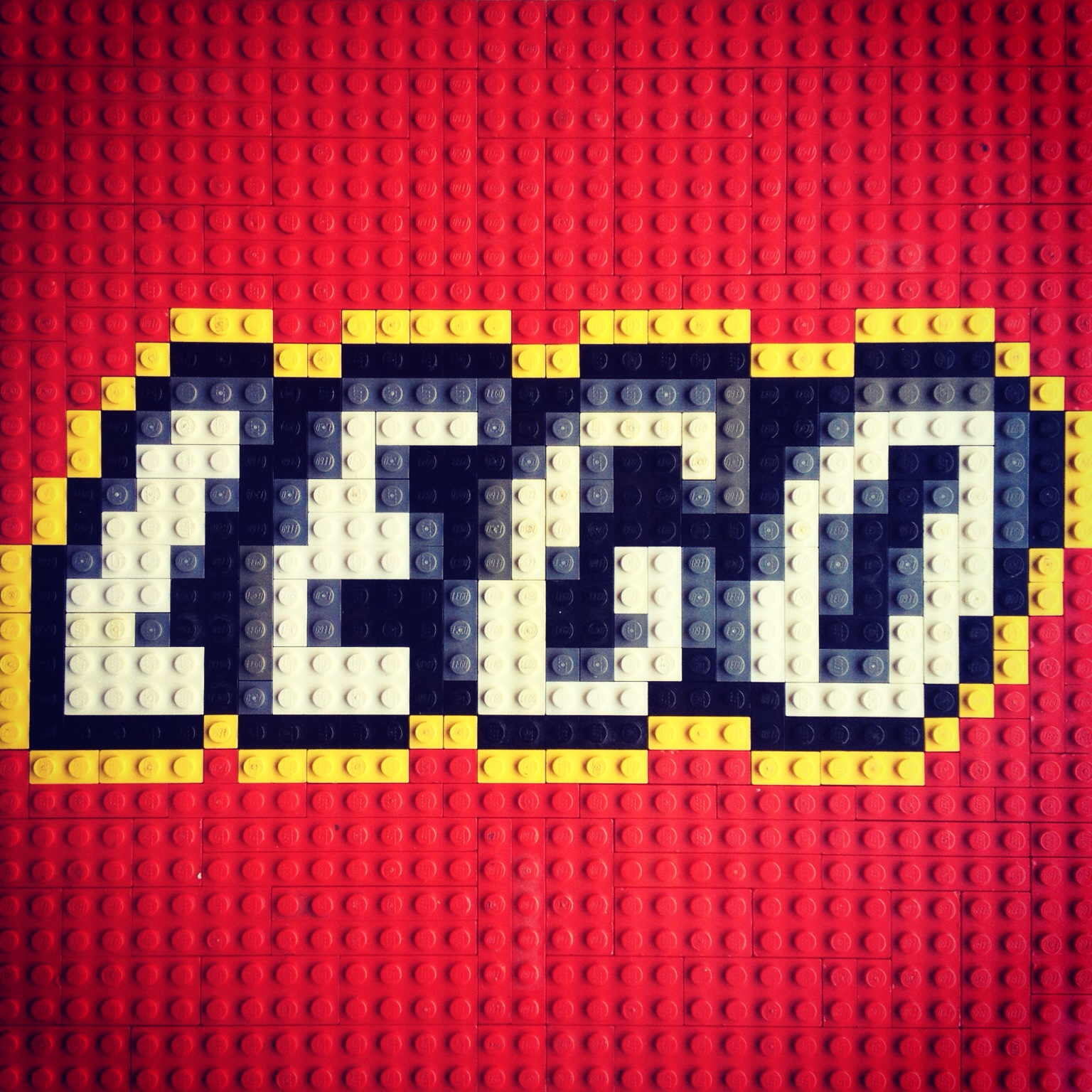 "Lego's 57-year-old toy empire was built on plastic. But now the giant Danish toy company is investing millions into getting rid of it. By 2030, Lego bricks will no longer be made from ABS, the oil-based plastic in the 60 billion blocks the company makes each year."
In terms of materials, plastics is still pretty new. Lego was one of the first companies to popularize the space age material way back in the 1960s. Today Lego is on the quest to improve plastic, by finding a new recipe that will use less oil. The first step in their plans is to open a sustainable materials center in 2016, where over 100 employees will research new materials for the company.
The plastic that Lego currently uses is ABS, which is a nice hard plastic that will last for decades. They also use a much softer, and less satisfying plastic for some pieces. It is always a disappointment when a Lego piece is not cast in ABS. That is why it is so important for the company to make this change properly. And, it's why they need to invent a whole new material to do it.
Check out more information here: http://www.fastcoexist.com/3048017/why-lego-is-spending-millions-to-ditch-oil-based-plastic/2